Step 5
WE REVEAL YOUR NEW LIPS
And finally, the big reveal! After your lips are completed, we'll wipe away the excess ink and reveal your brand new lips. No more stressful morning maintenance. No more smeared lipstick on your coffee cup. Just perfect lips every day, rain or shine, just add some lip gloss and go!
A complimentary touch-up after 6 – 8 weeks is recommended and included in the original price.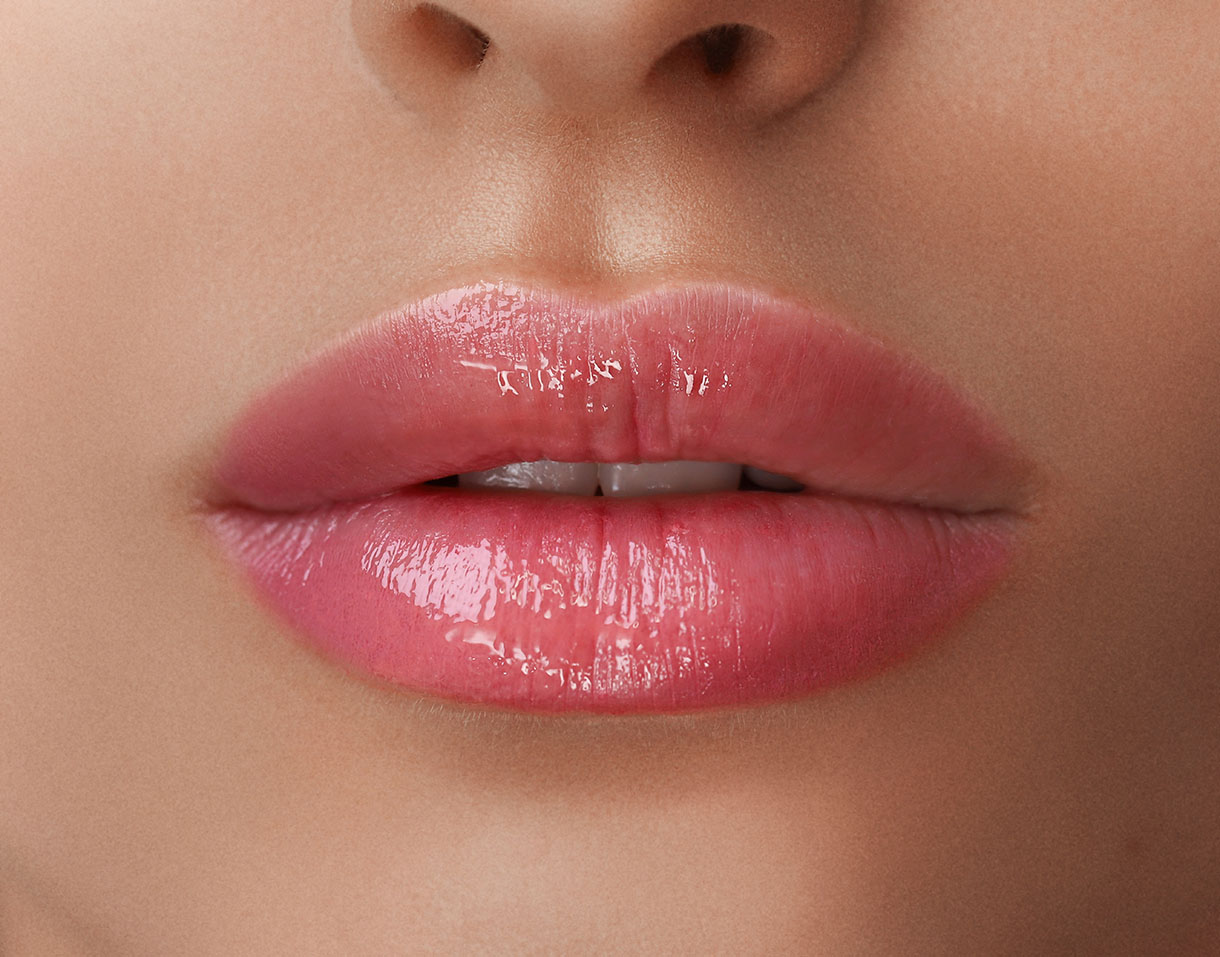 Our happy customers wake up to flawless brows and lips, and we take great pride in that. Come and visit Obey Lashay Esthetics for a transformation! Check out our Instagram, Facebook and YouTube channel for emotional transformations, or check out how our customers love us on Yelp.
Ready for a life changing moment for yourself?
Come visit Microblading LA, our premiere microblading and semi permanent makeup studio in Southern California. And be sure to book an appointment as soon as possible, some of our artists book out months in advance.